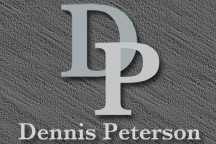 Biography

---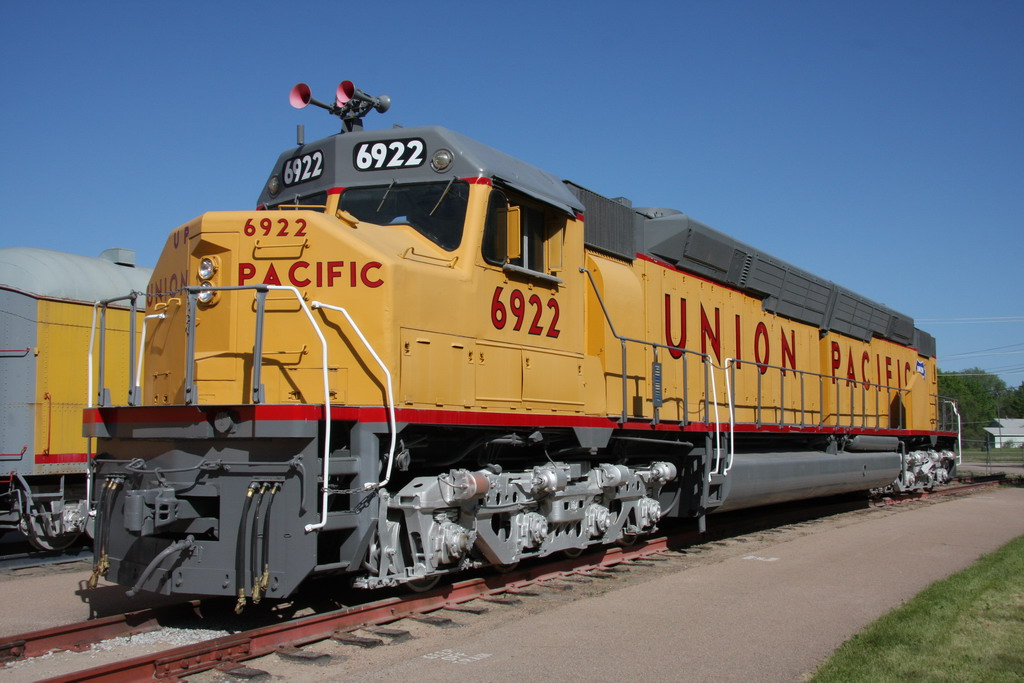 I was born in North Platte, NE many moons ago. Soon, my Mom and Dad decided we needed to move to Oregon, where we lived in Pendleton and Prineville for a while. Then it was off to Emmett, ID (Dad still lives there). I've also been a citizen of Albuquerque, NM, Sutherland, NE, Sidney, NE , Winfield, KS, Syracuse, NY, Chesterville (I call it Hooterville), OH, Randolph, WI and now Buffalo, NY.

I graduated from Winfield, KS High and moved "just for the summer, to visit my brother" to Syracuse, NY. After a short while in the Air Force, it was back to Syracuse where I lived and worked for the Gail Borden Research Centre for 28 years. I worked my way up from the ground floor (dumping barrels of Cremora) at the place, getting a lot of good ol' hard learned experience along the way. That's a whole 'nuther story….Click Here for a List Funny thing is, I was hired as a "temp" since the job was only supposed to last 7 months!

My greatest accomplishment during that time was convincing my wife, Aniela (a good ol' straight from Maniewice', Poland, name) to hitch up with me and acquiring two wonderful daughters in the process. Margaret and Rosemary eventually presented us with three good lookin' and intelligent Grandchildren: Kristin, Jeffrey and Ryan (what Grandparent DOESN'T think these things about their own?).

Now, before you start doing the math…I was married young, so I'm not as old as you think!

When Borden, in their infinite wisdom, decided it was important to move the Research Centre to Columbus, OH back in '96, Angie and I decided we should move with them. That's when we found our place in Chesterville, about 30 miles north of Columbus. We really liked the area, and were getting settled in, when good ol' Borden Foods decided to screw up everybody's lives one last time and go out of business. After over 32 years with Gail Borden's Great Enterprise (most of 'em good), this old guy was lookin' for a job again!

Well, I finally found a good job with Corporate Technical Services at Chiquita Processed Foods in Fall River, Wisconsin, so Angie and I were off lookin' for a place again. Found a nice house in the little town of Randolph, which is about 15 miles from Beaver Dam (no, I'm not kidding you) and about 30 miles NorthEast of Madison. We were extremely happy with the job and the home; of course, we sure missed the kids and grandkids, but geez, a guy's gotta make a living, right?

Thought everything was going along just hunky dory when Chiquita decided to sell out the canning operations to Seneca Foods. After the sale and subsequent "clean up", I ended up with a Thermal Processing Manager position with Seneca, but before I could even settle in to the position, Rich Products came along and made an offer that was difficult to refuse.

So, here we are, back in New York. I love the challenge of the job, since it changes every day (Aseptic is like that, you know) and Angie is happier than a clam to be only 2 ½ hours away from the kids and grandkids.



---